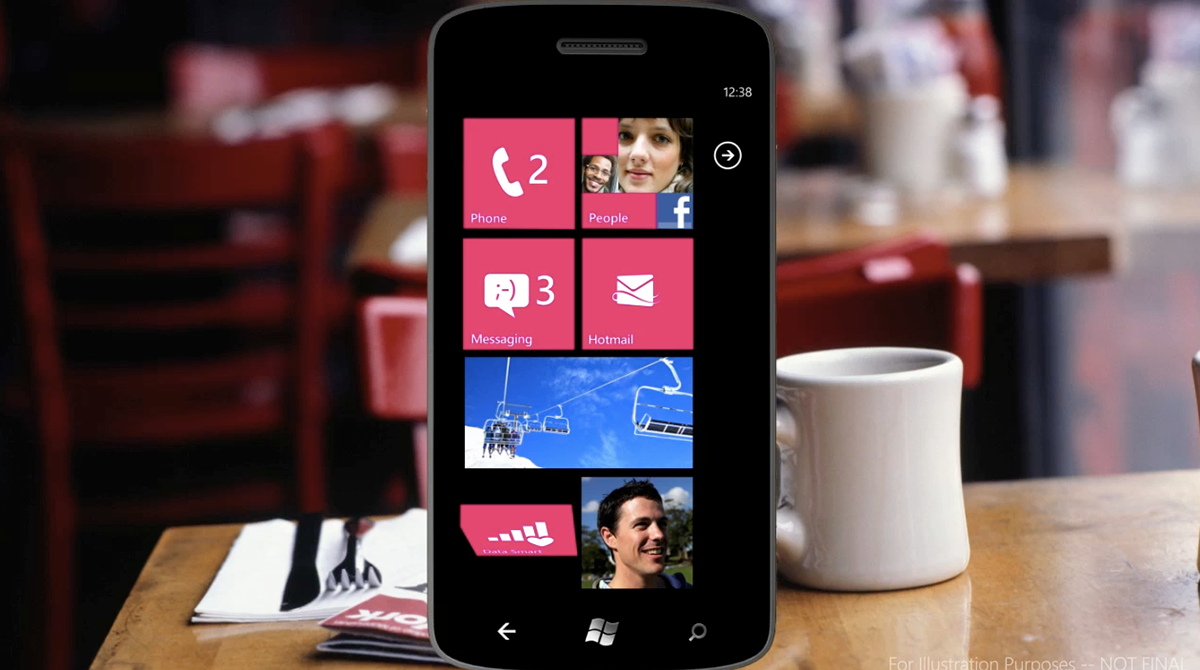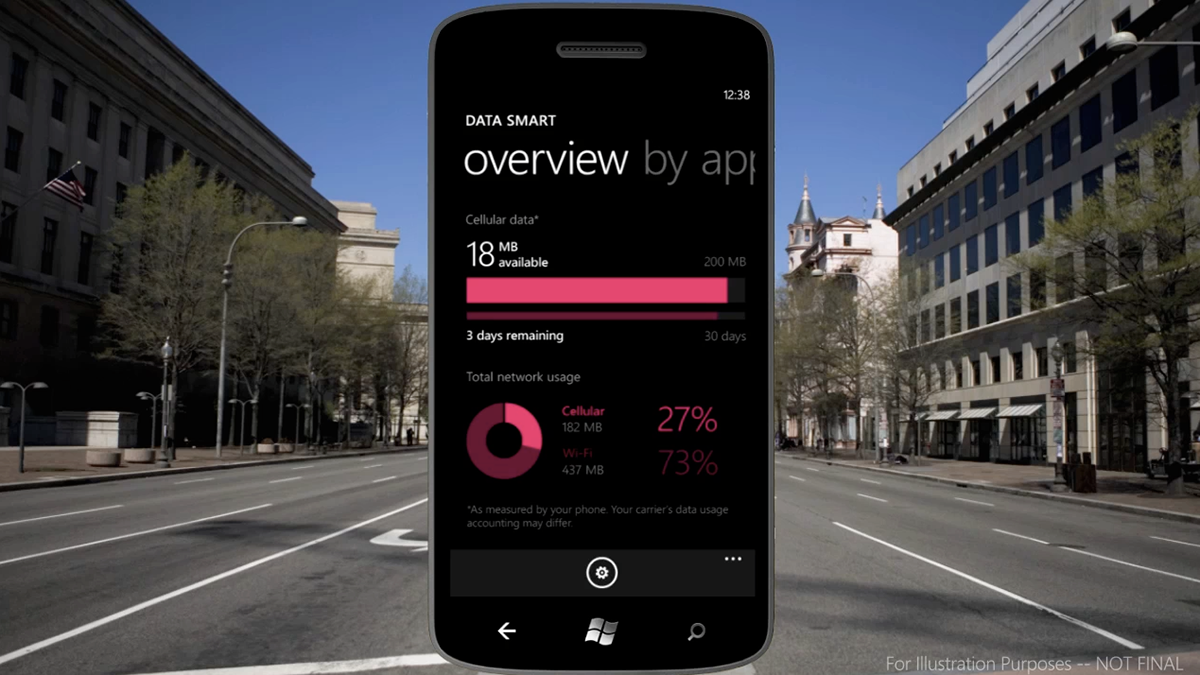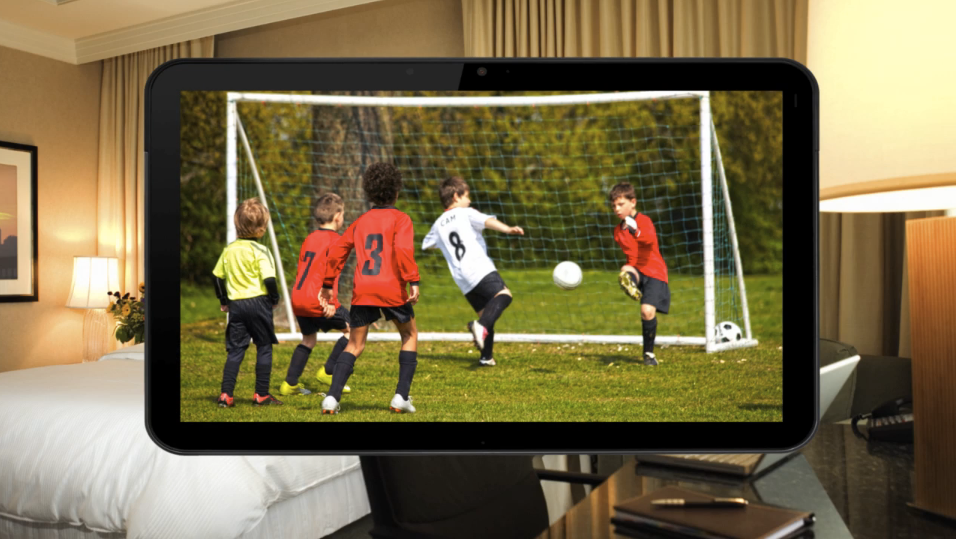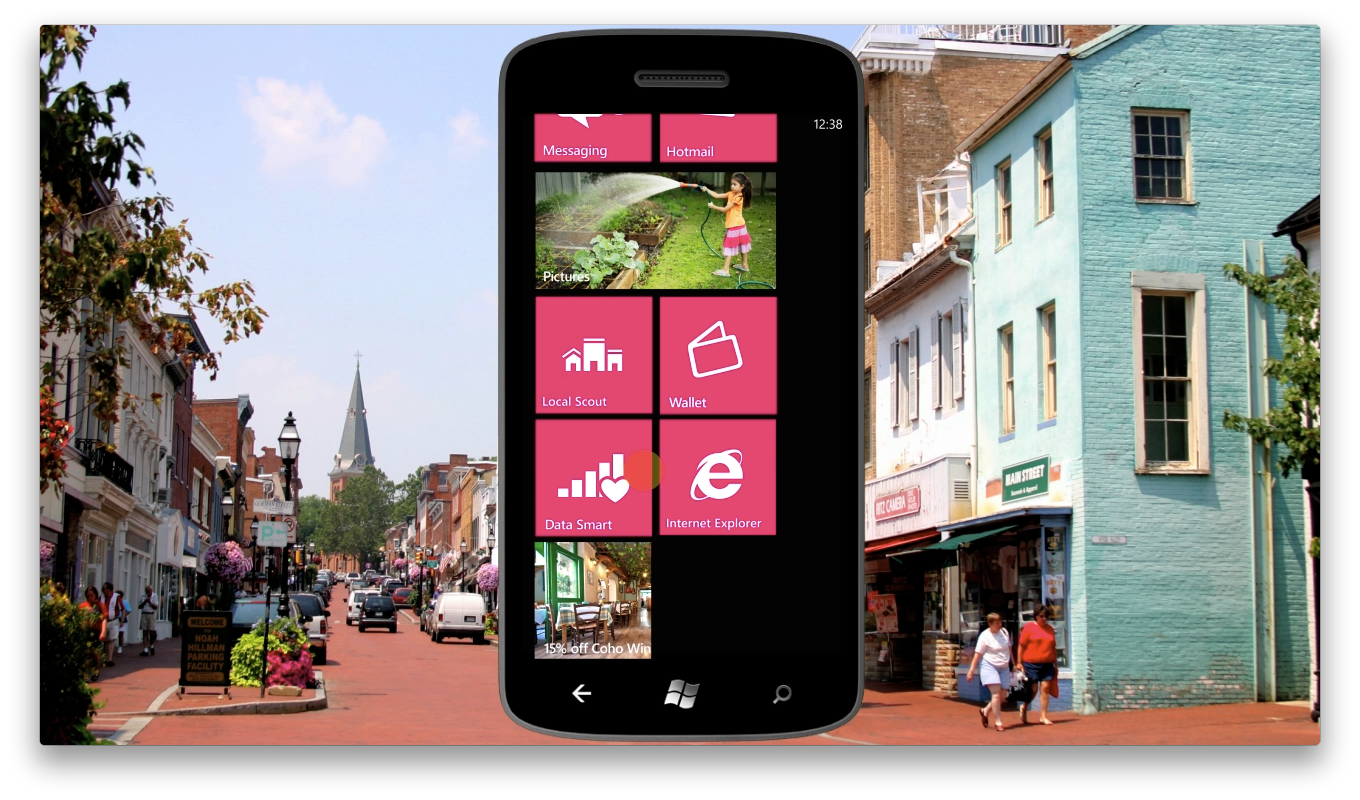 Microsoft: Windows Phone 8
I worked at Windows Phone as a product and marketing designer.  This project shows animated flythroughs that were shown globally at Mobile World Congress to promote the Windows Phone 8 release. My contribution was to work closely with marketing and to create the concept art and produce the animations for the new features of the phone. Key features in that release were Camera, Data Saver, and Local Scout.
Animated Features
The above video full illustrate the demos showing an enhanced experienced of the camera on Windows Phone 8. It also highlighted the Data Smart feature which let the user control usage of data through monitoring their use through data visualizations.