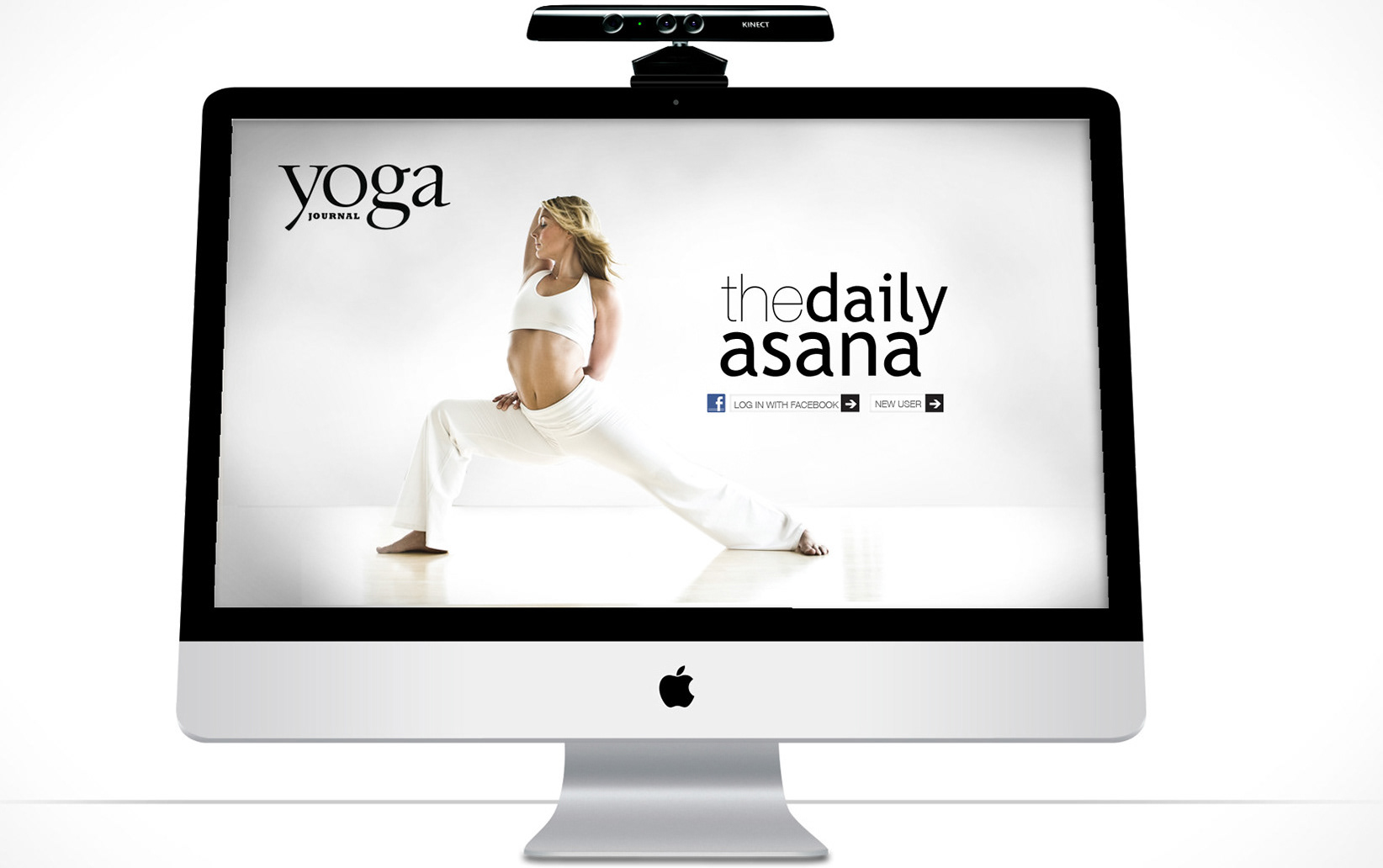 I worked on a fitness application while at Microsoft that focused on a famous fitness model. Due to her high profile, I rebranded this project later to Yoga Journal. I worked closely with the creative director on UX requirements but developed the interaction and visual design patterns. This was exported to a video game studio that wanted to pitch the designs to the fitness star and made into a game highlighting the Kinect©.
Kinect for Windows: Desktop Yoga App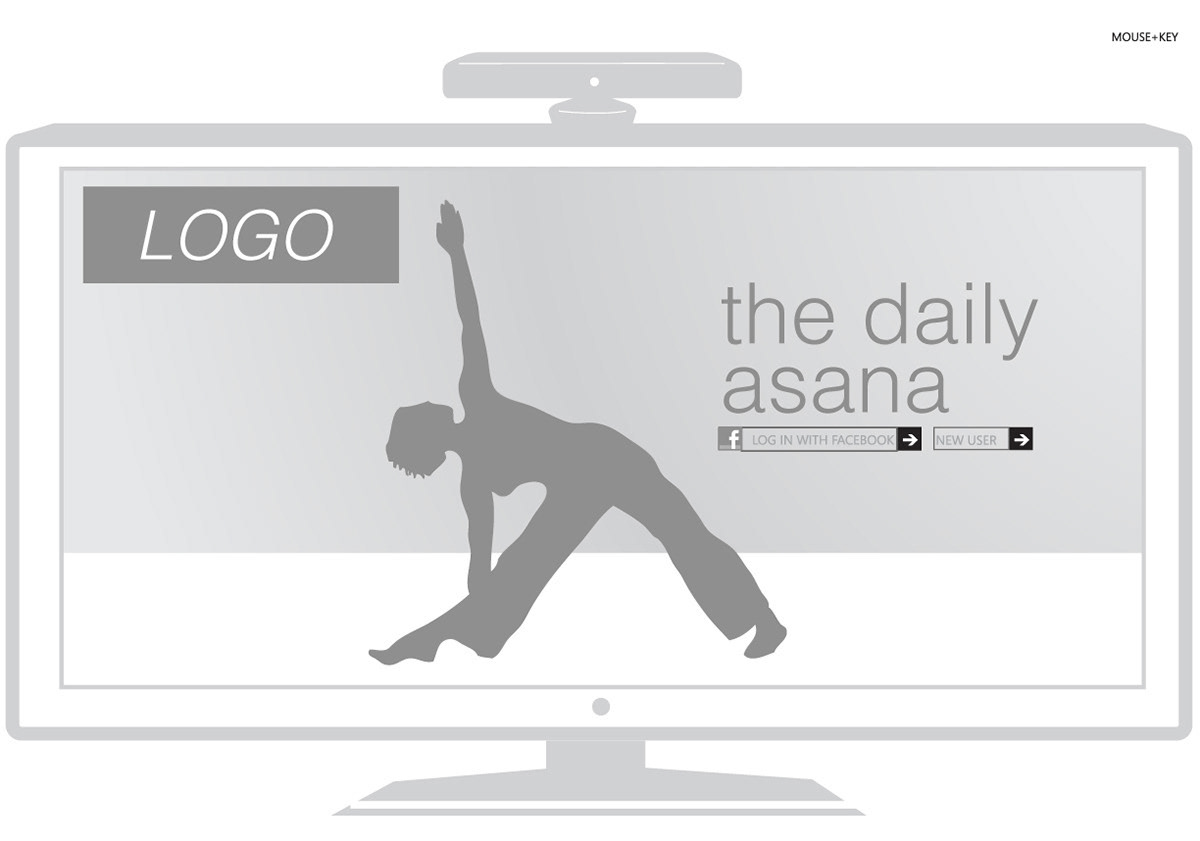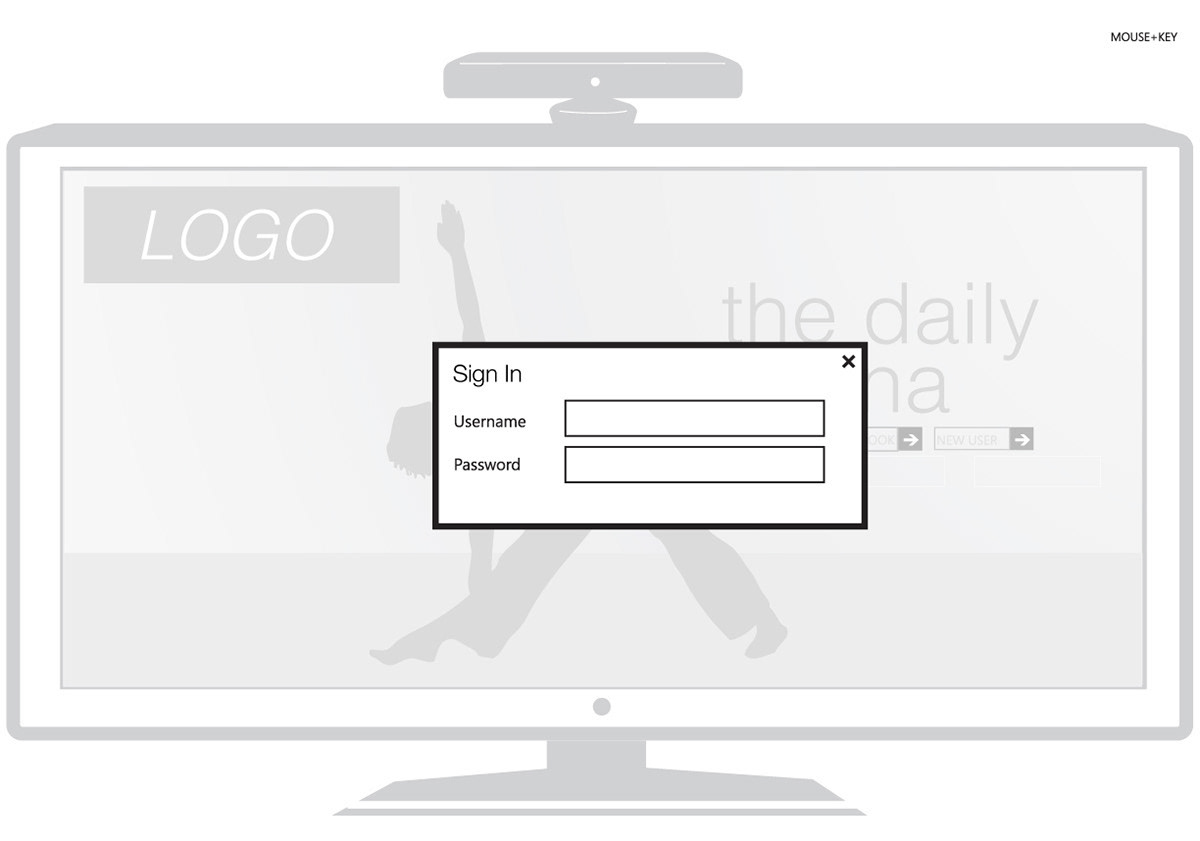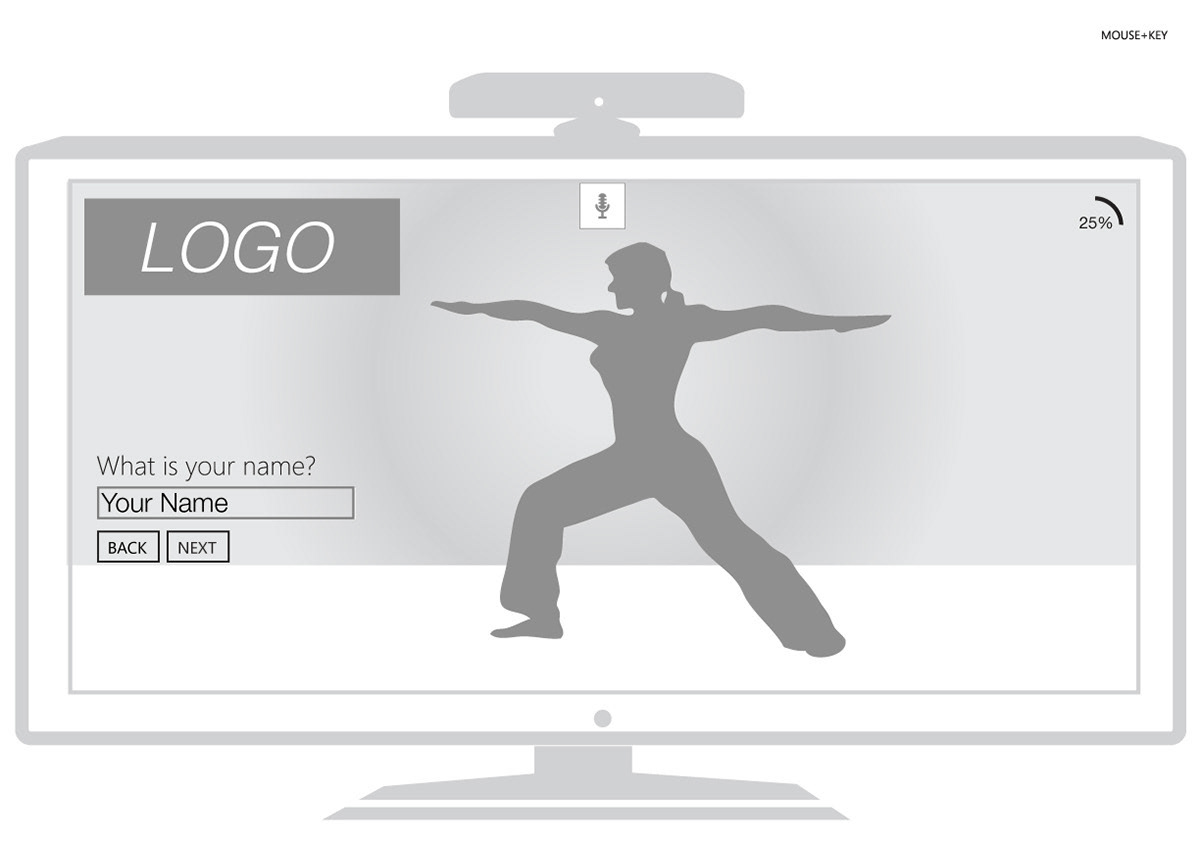 The UX developed in this flow was to get a new user onboarded through creating a new profile and having a series of questions  through the steps.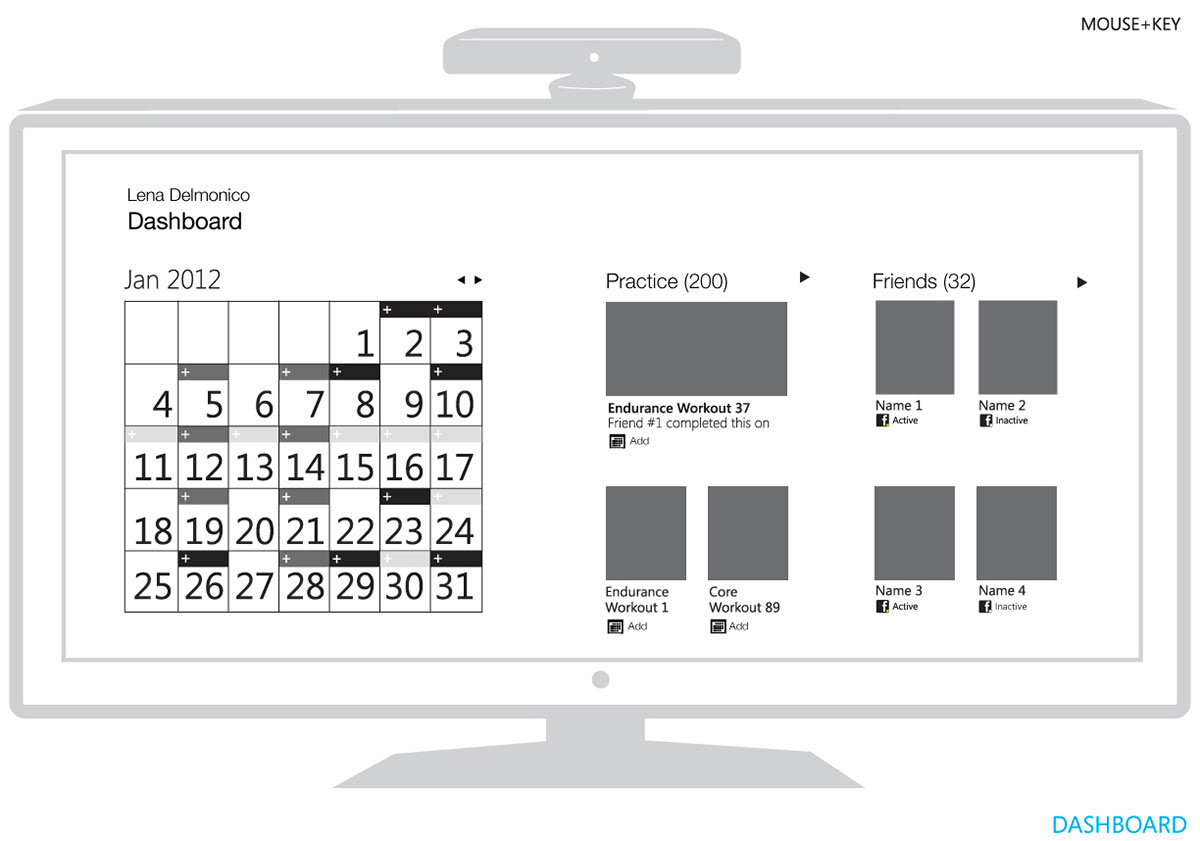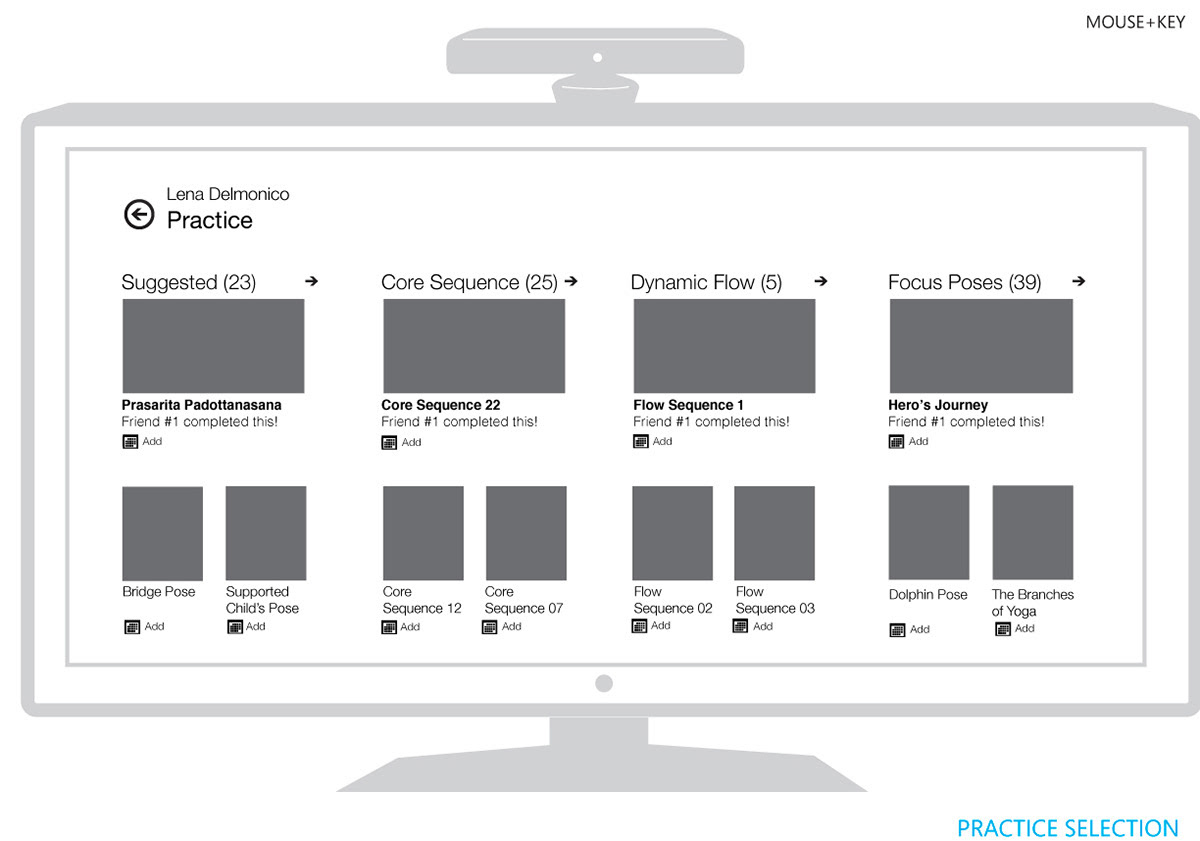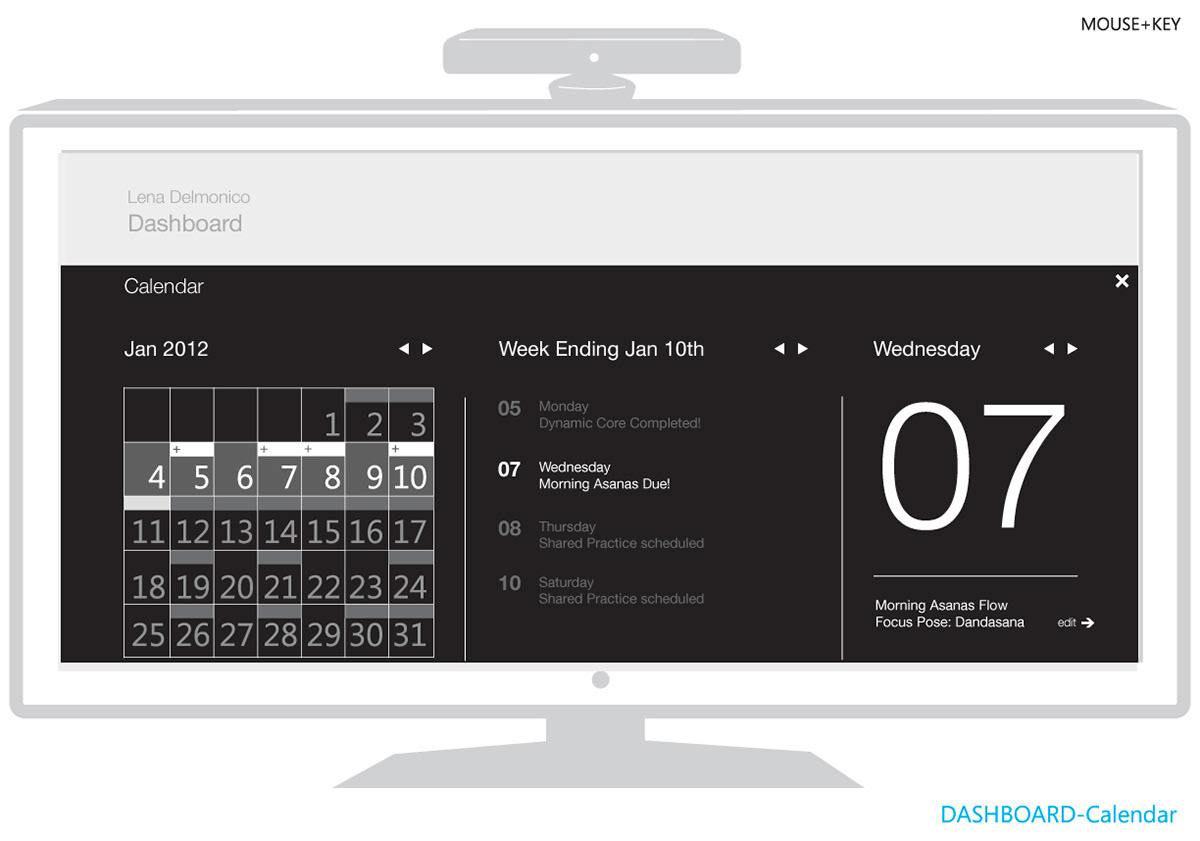 A Calendar application styled from the Windows design system is a useful feature to find a practice for the user and  for scheduling workouts. I later added an extension of this feature for the user's mobile phone. This wasn't part of the original creative brief but I felt strongly enough for its usage to create the concept and use it as a portfolio piece.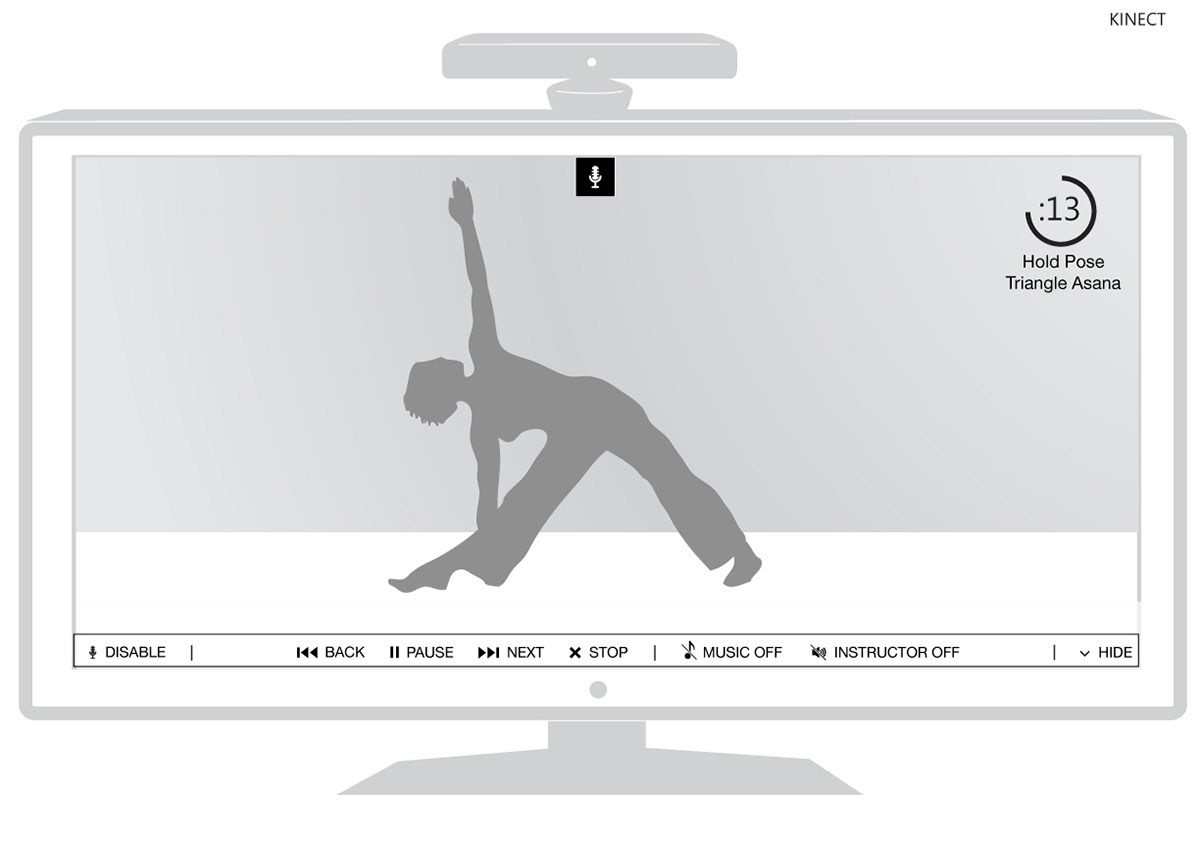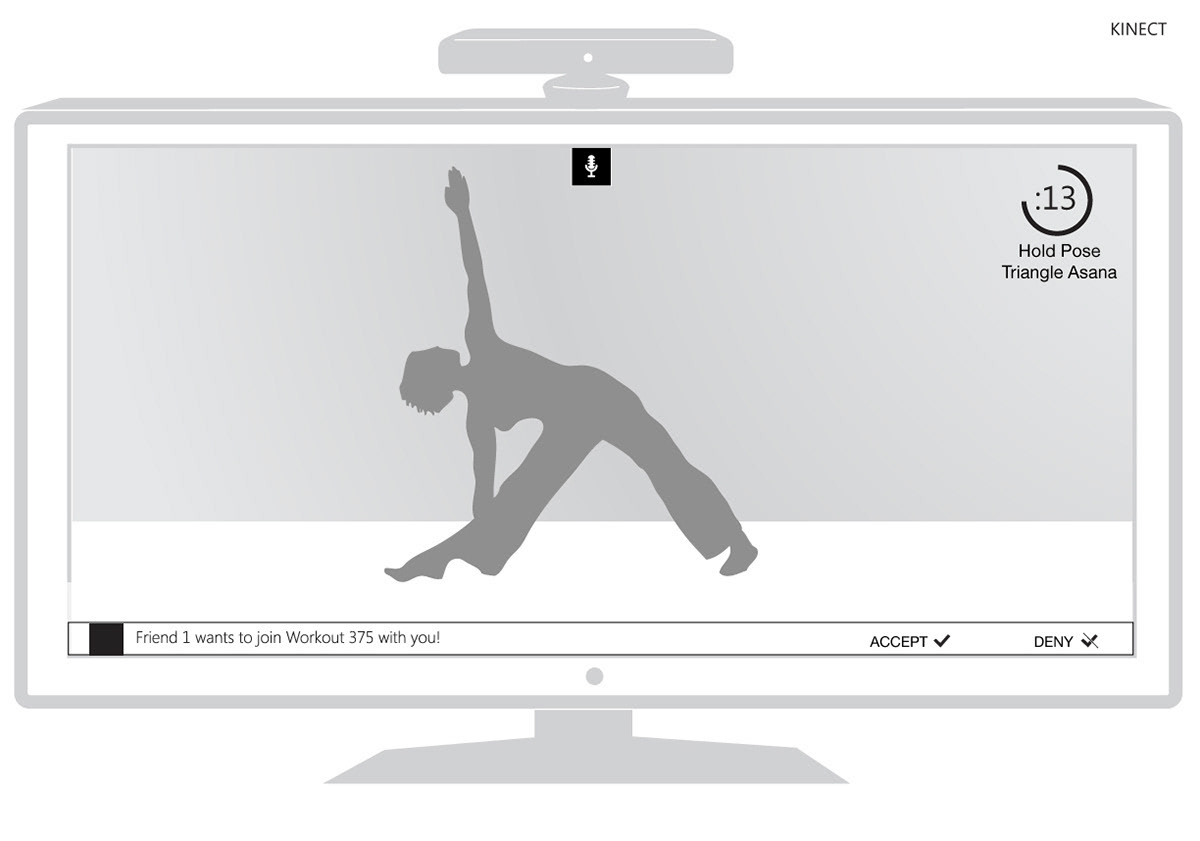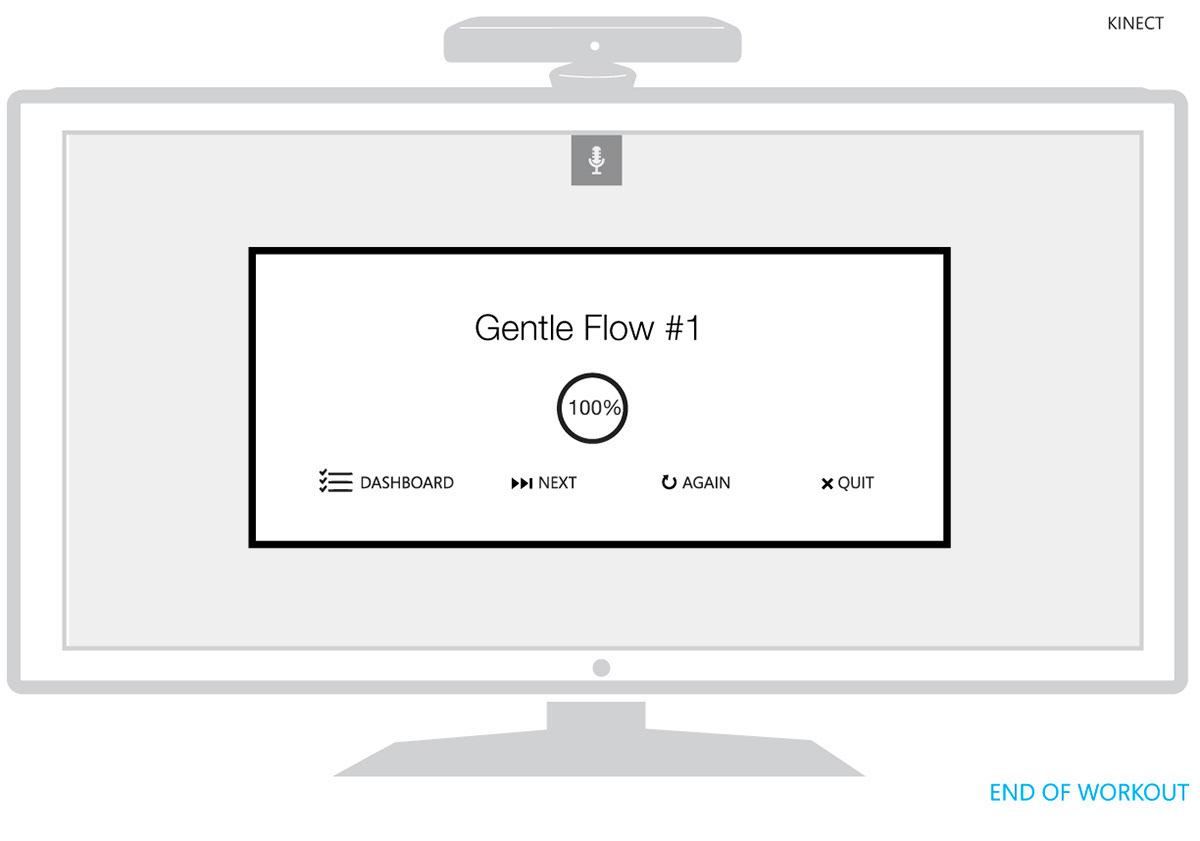 The interesting challenge was how to create a successful fitness practice without fiddling with the keyboard or external controls. Using voice to stop or turn the sound louder or off is possible when the Kinect© is mounted to the monitor. The wireframes show how the controls slide up from the bottom if a friend asks join your workout or at the end of your workout.
Tech Requirement - Kinect Enabled with Voice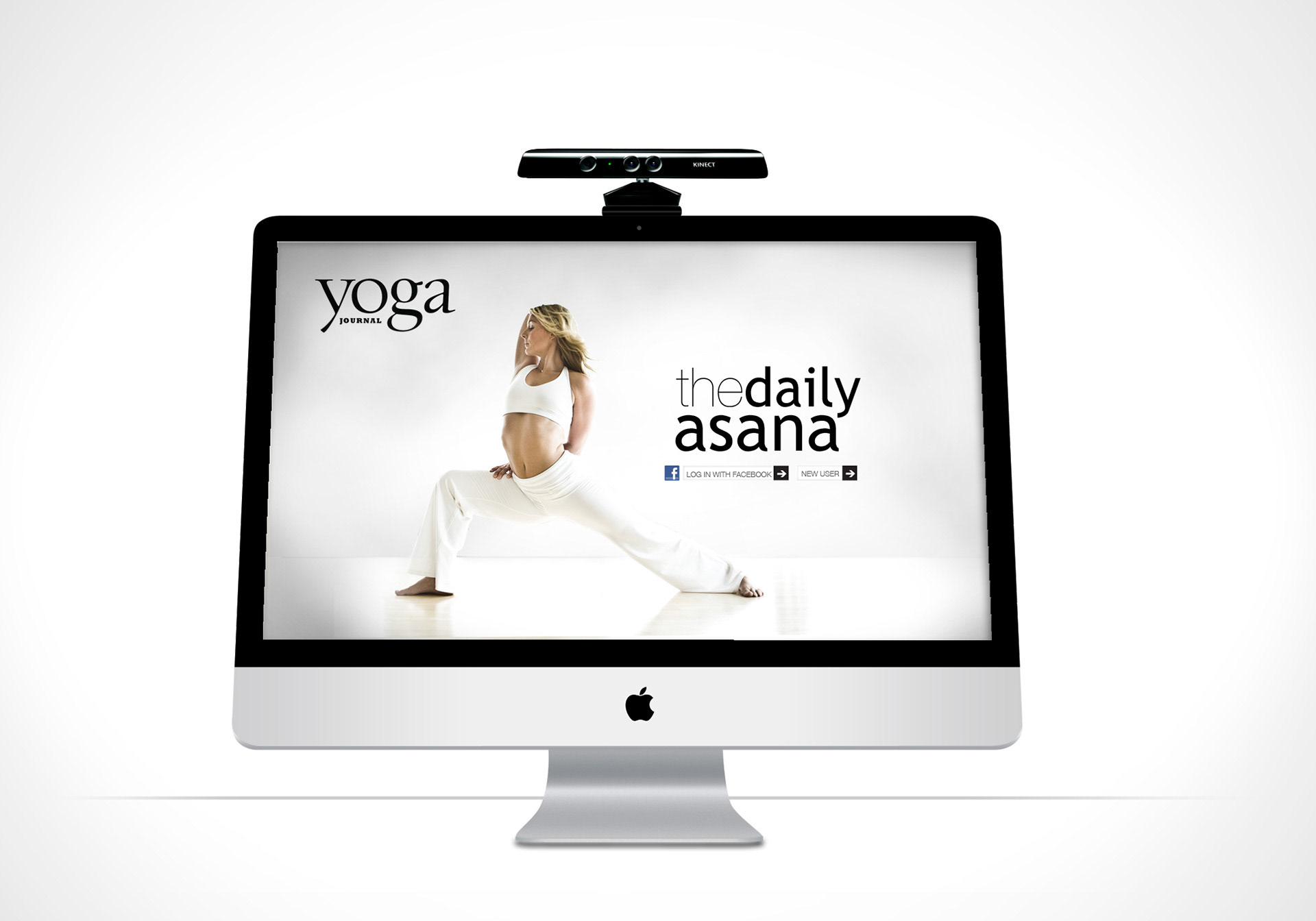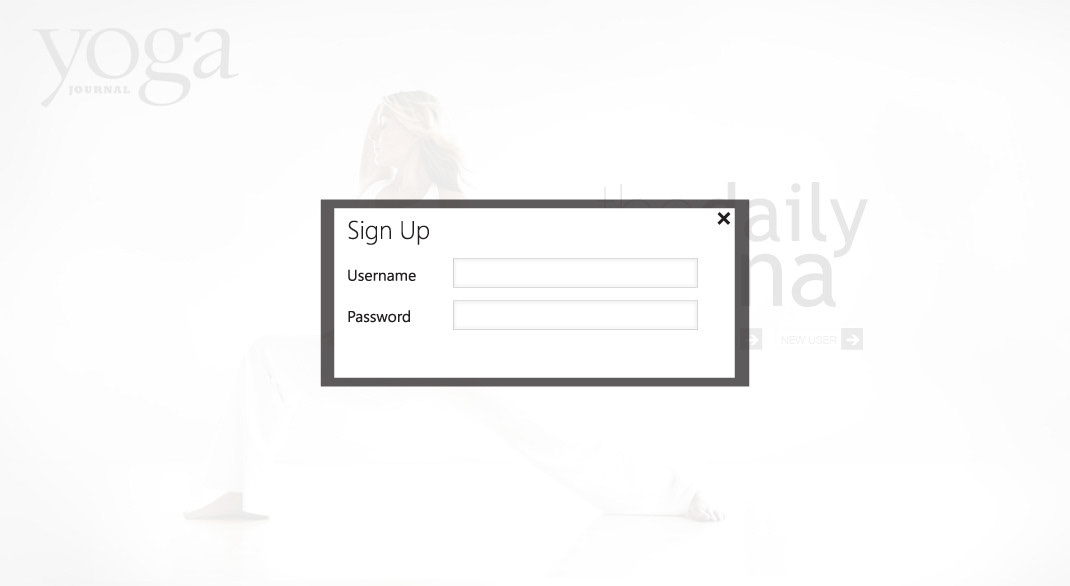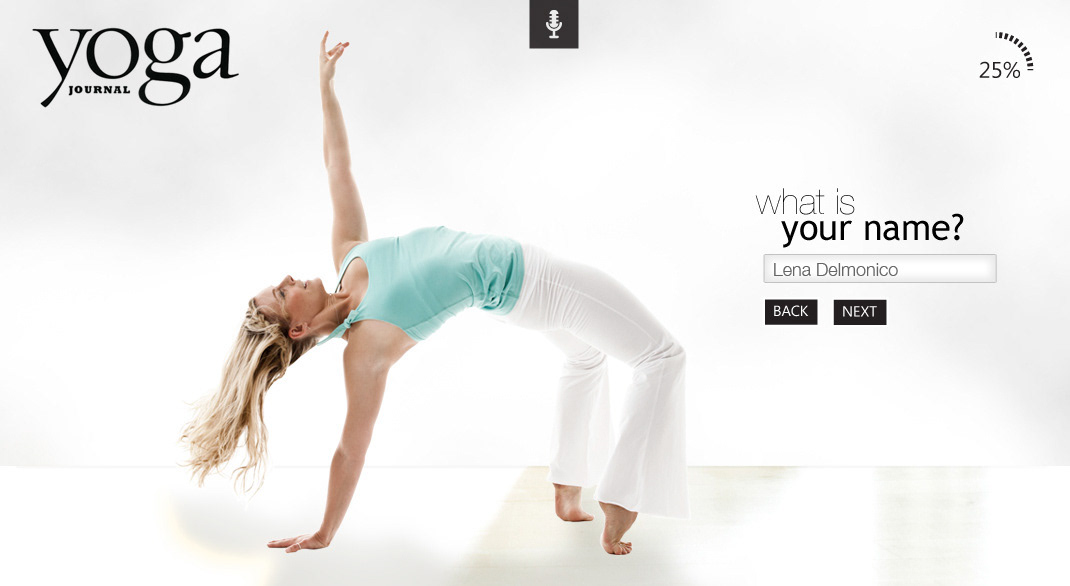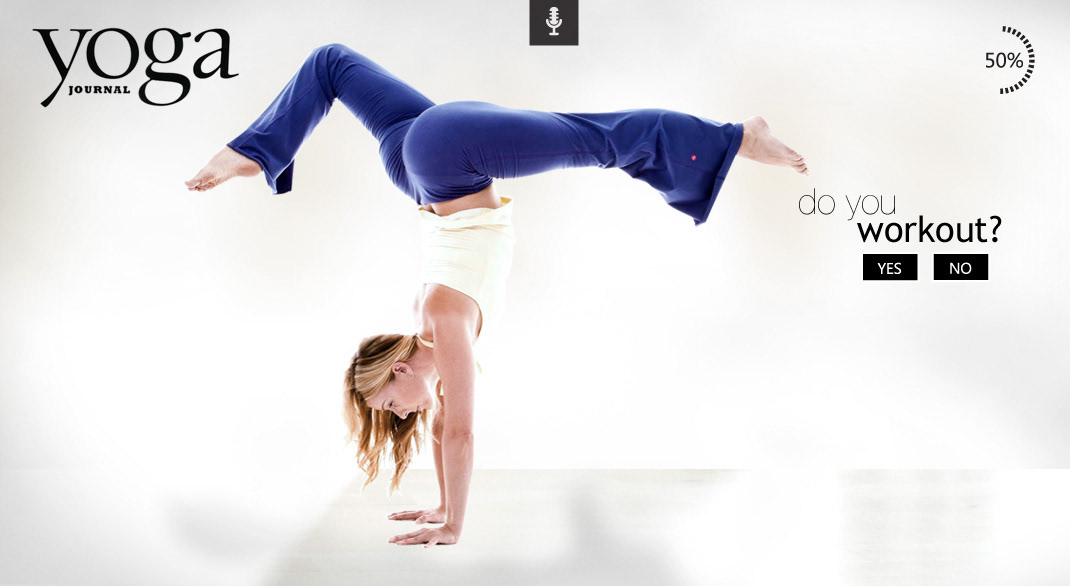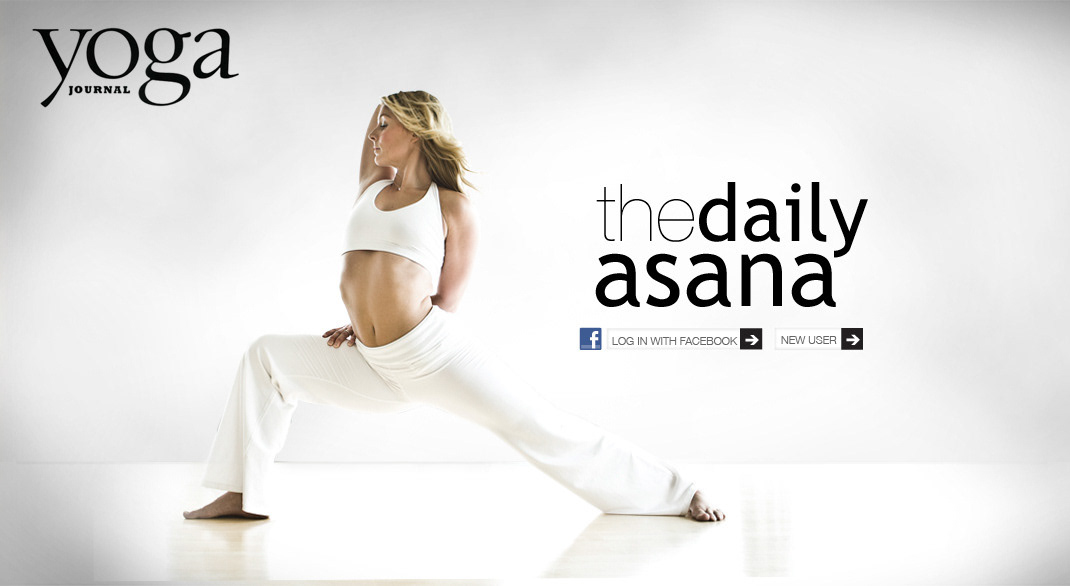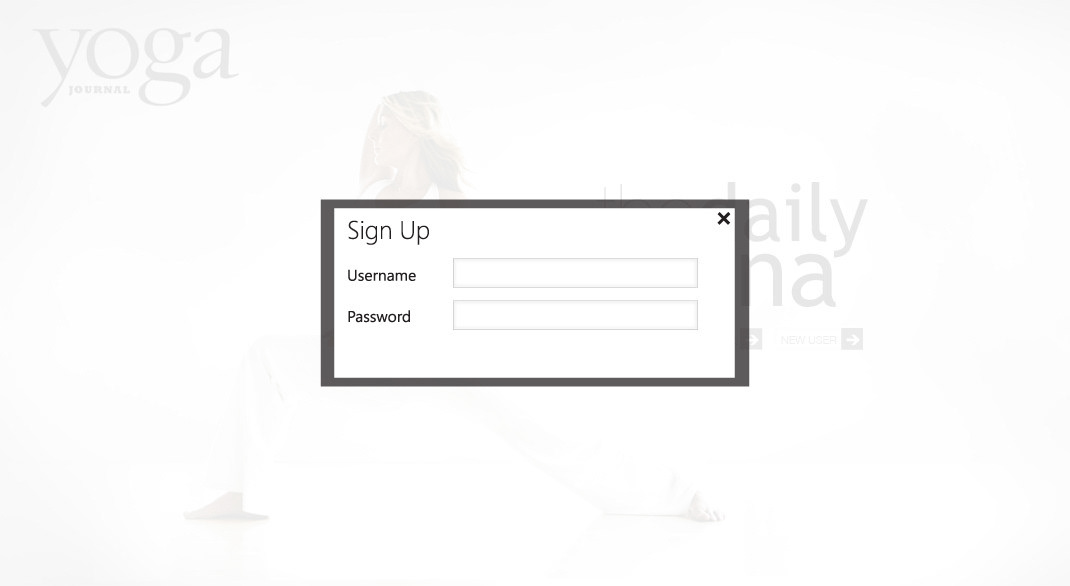 I loved using the existing Yoga Journal website as a source of inspiration. I used modern influences like white space, subtle shadows, and open airy typography to create these on-boarding screens. These are style frames to direct final visual design.