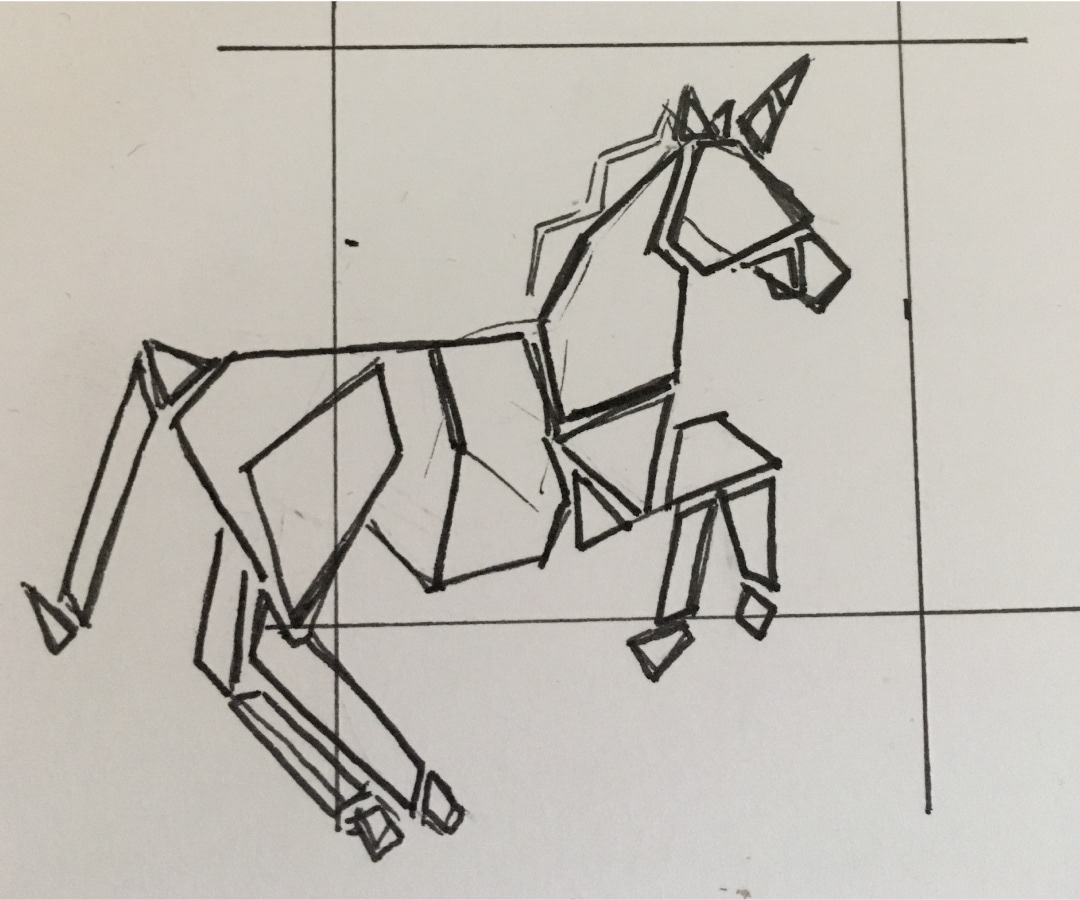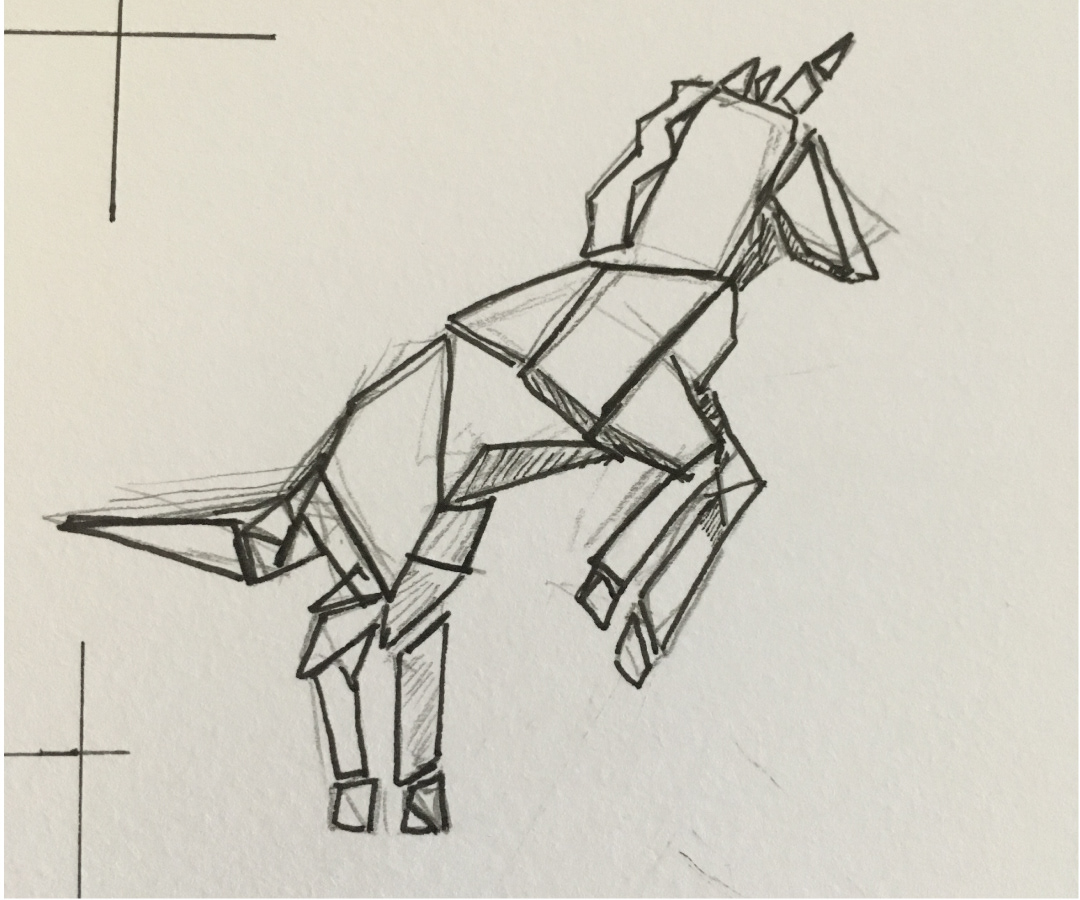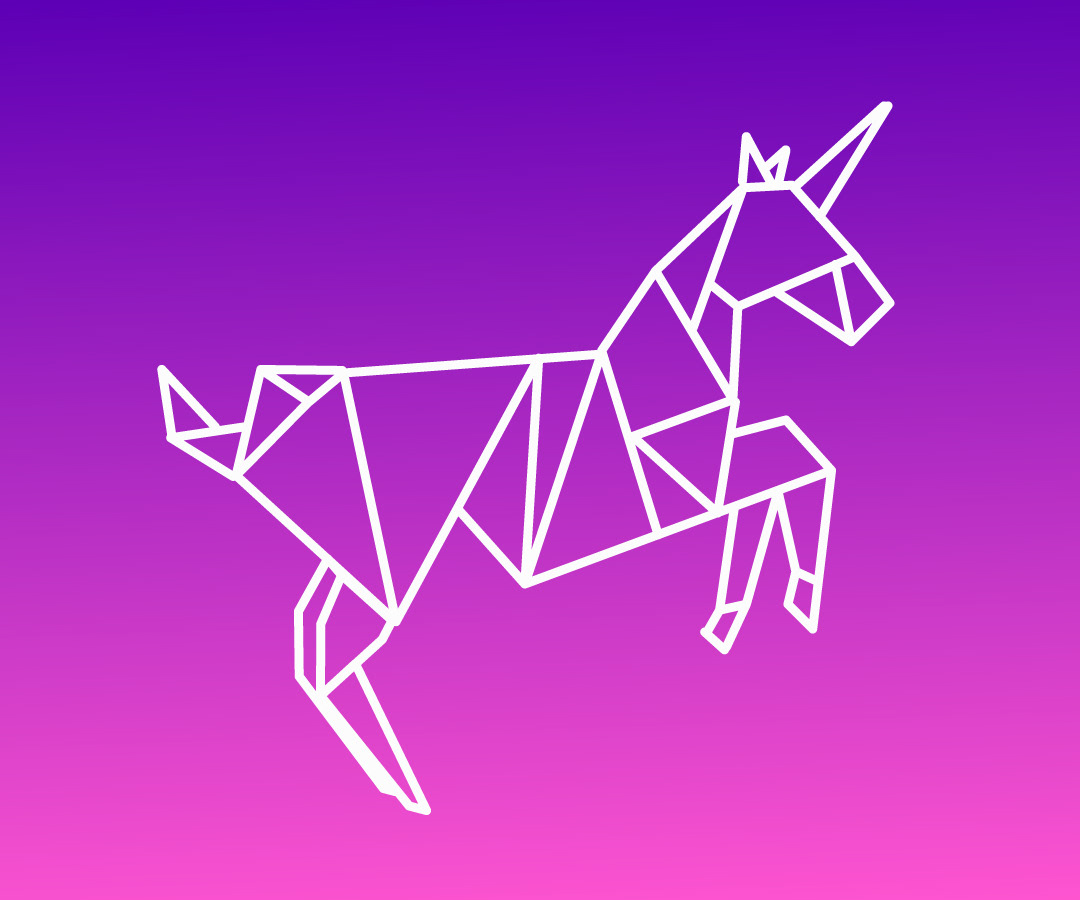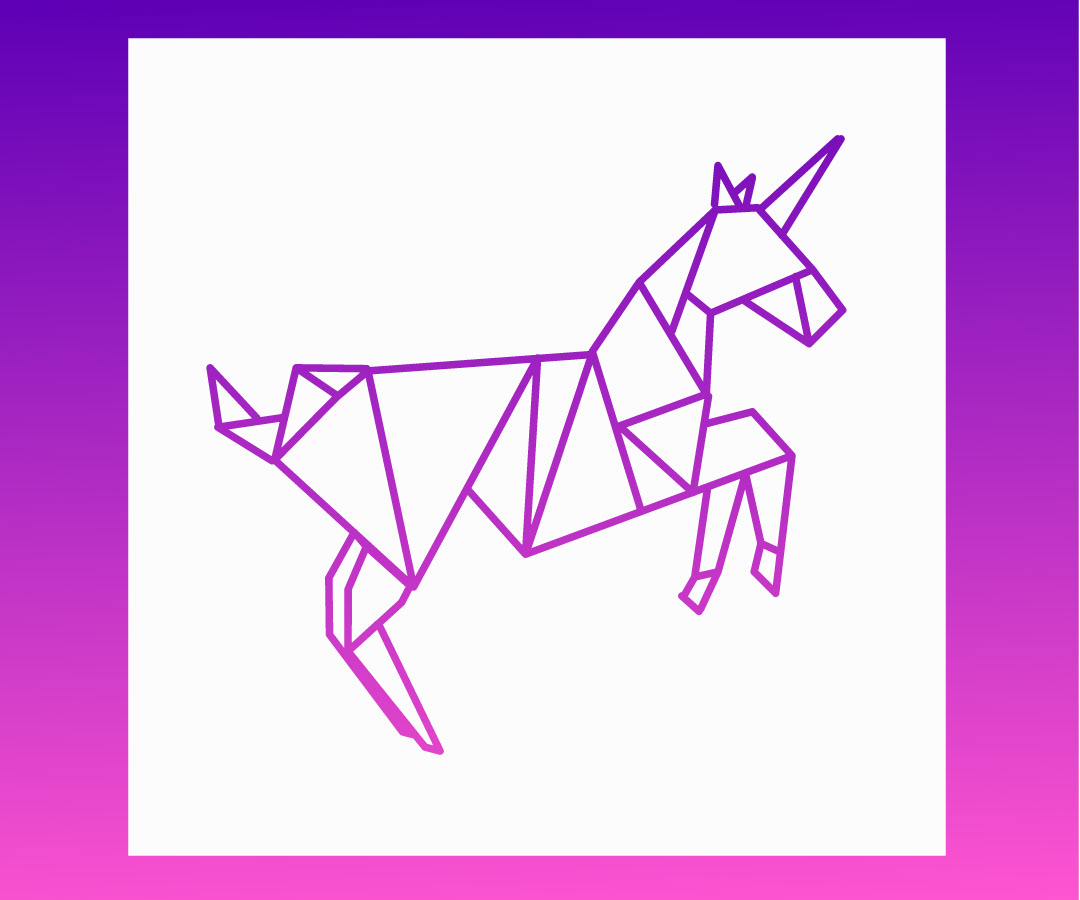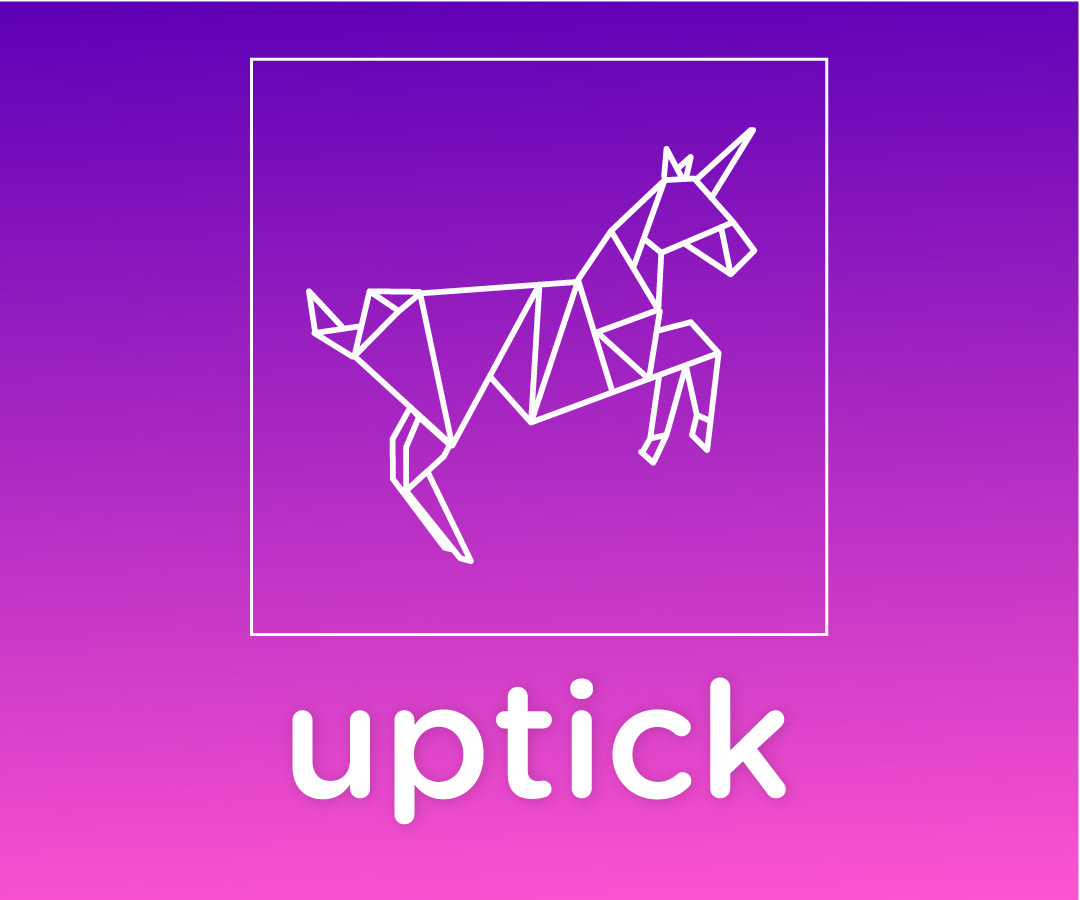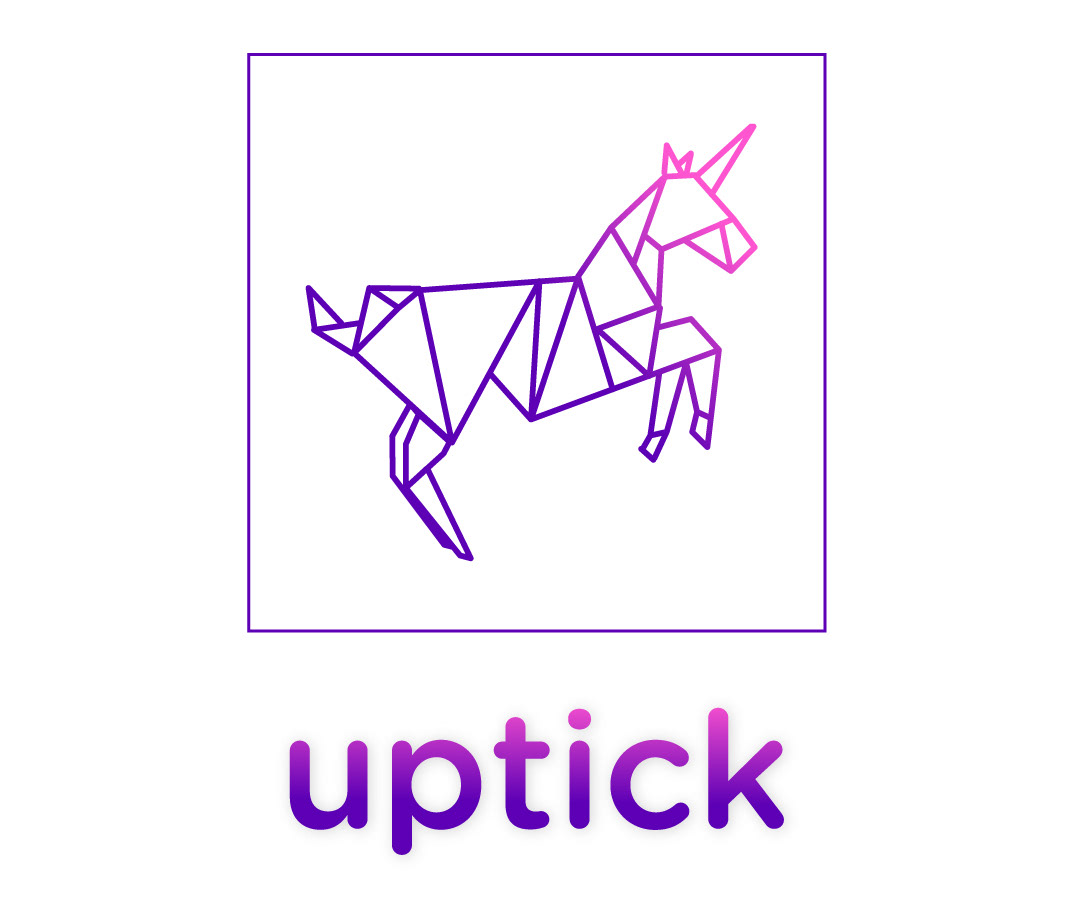 Inspired by some of the design development and work done at Wells Fargo, I developed my own brand for a new concept geared towards Millennials and investing in a stock market app.
UPTICK–  FINTECH BRANDING/IDENTITY CONCEPT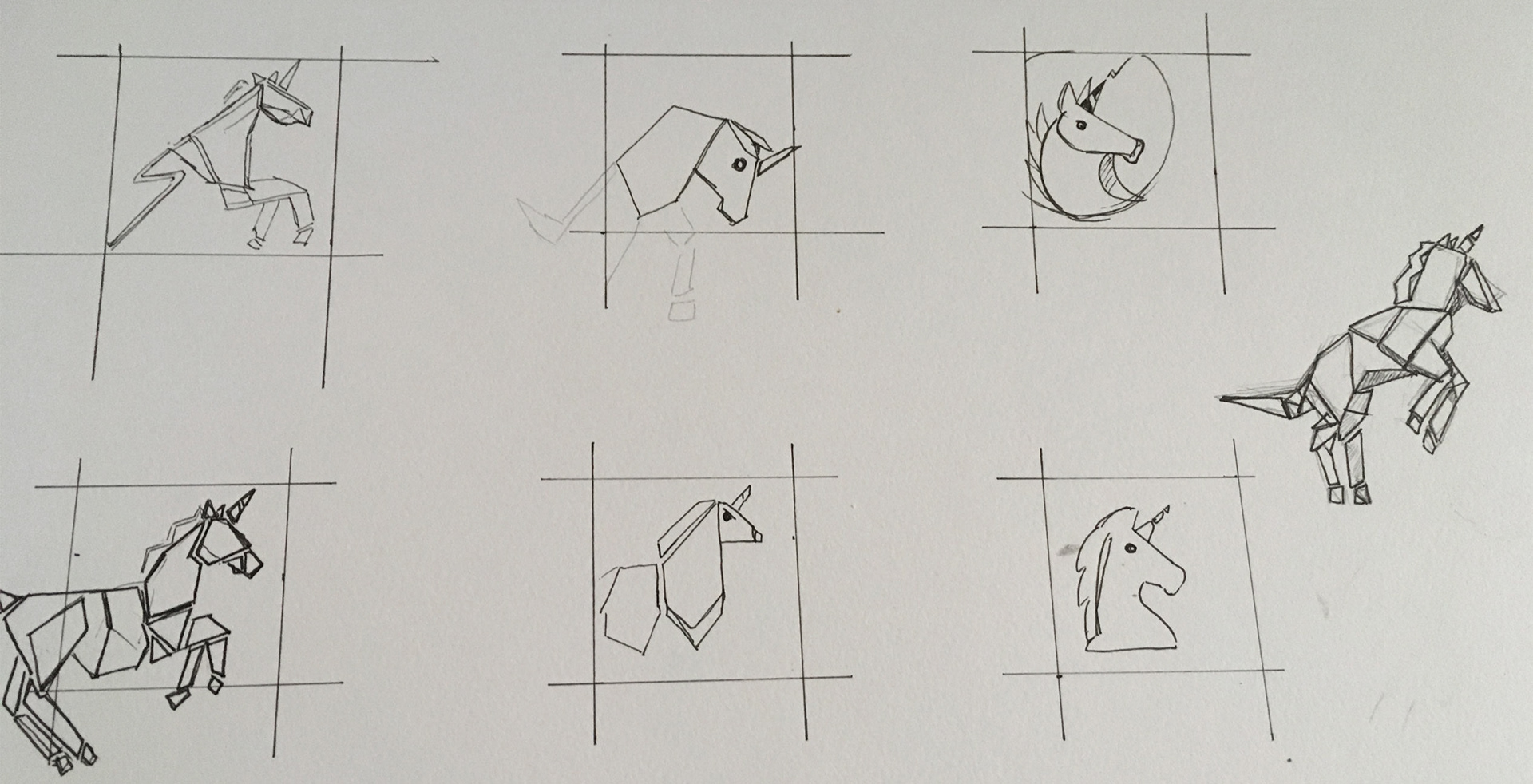 I wanted to start from a fresh concept. When I think of Millennials, I think of breaking barriers on gender identity, idealism, and a sense of magic. Unicorns seemed to fit beautifully.
Preliminary concept and rough sketches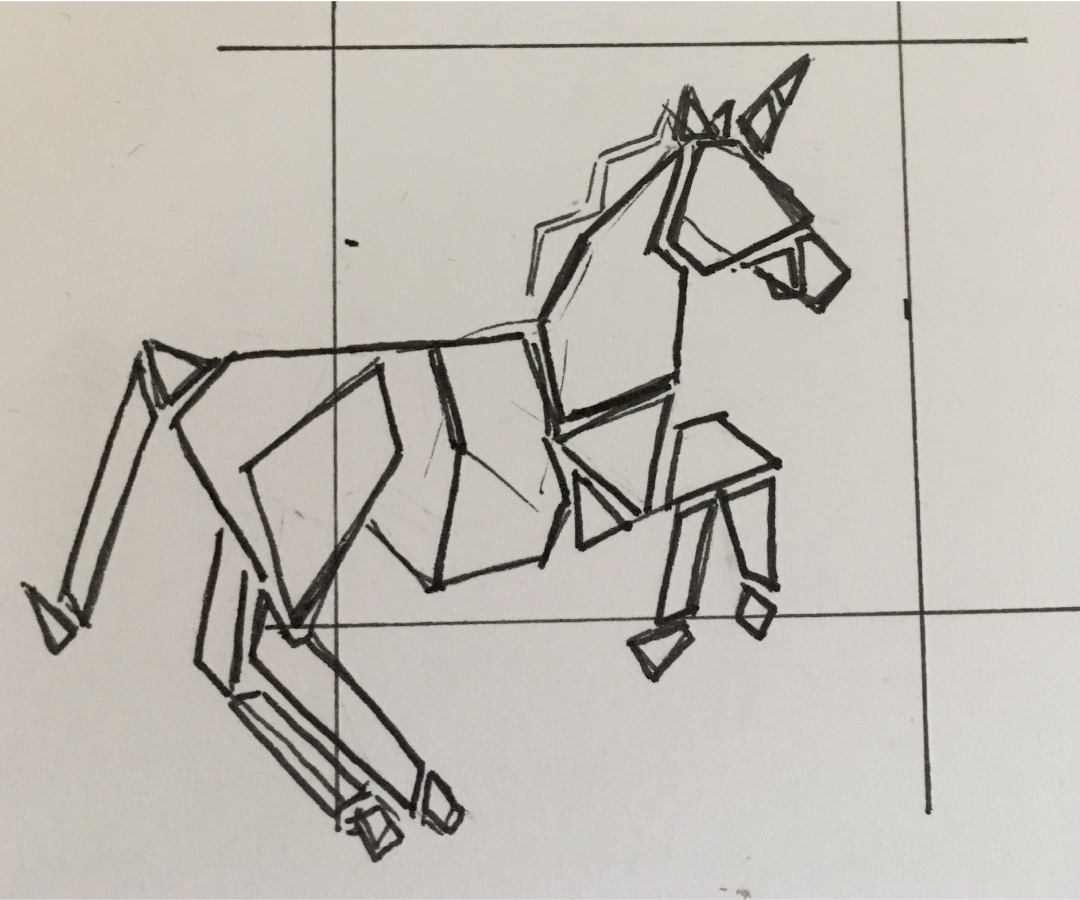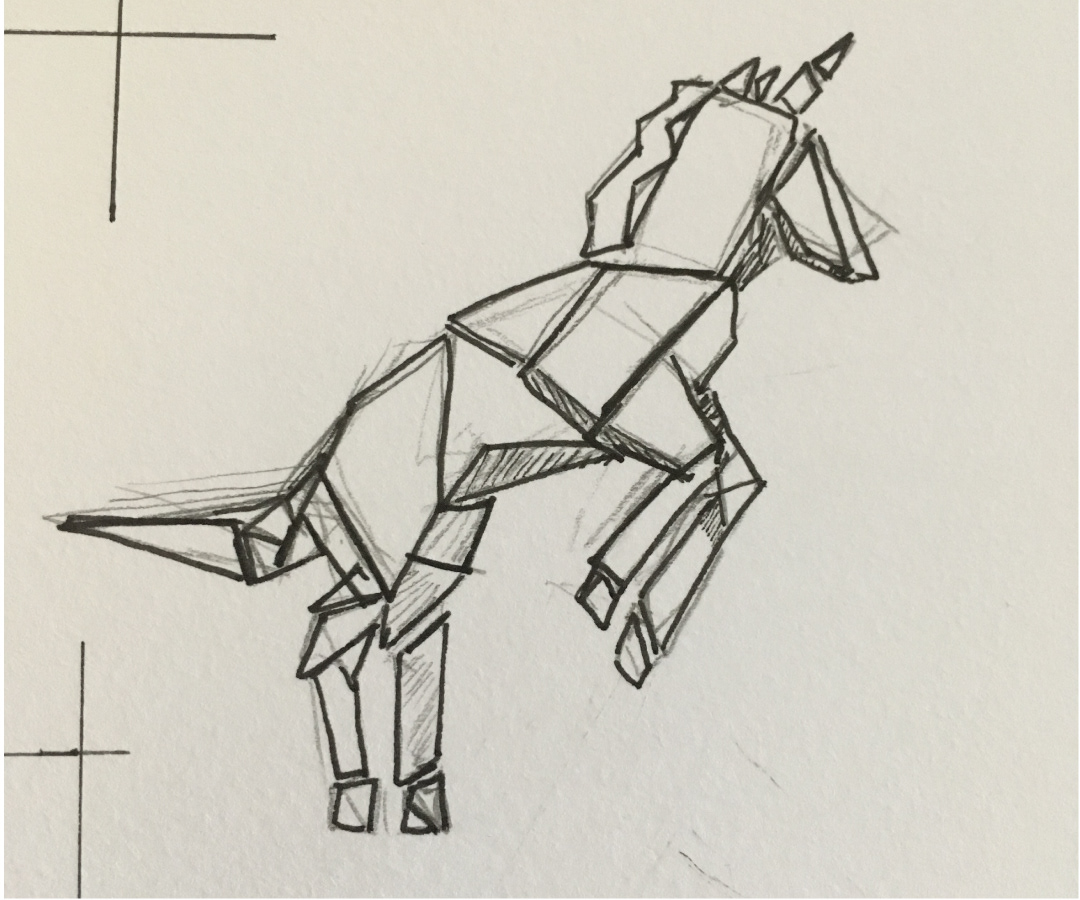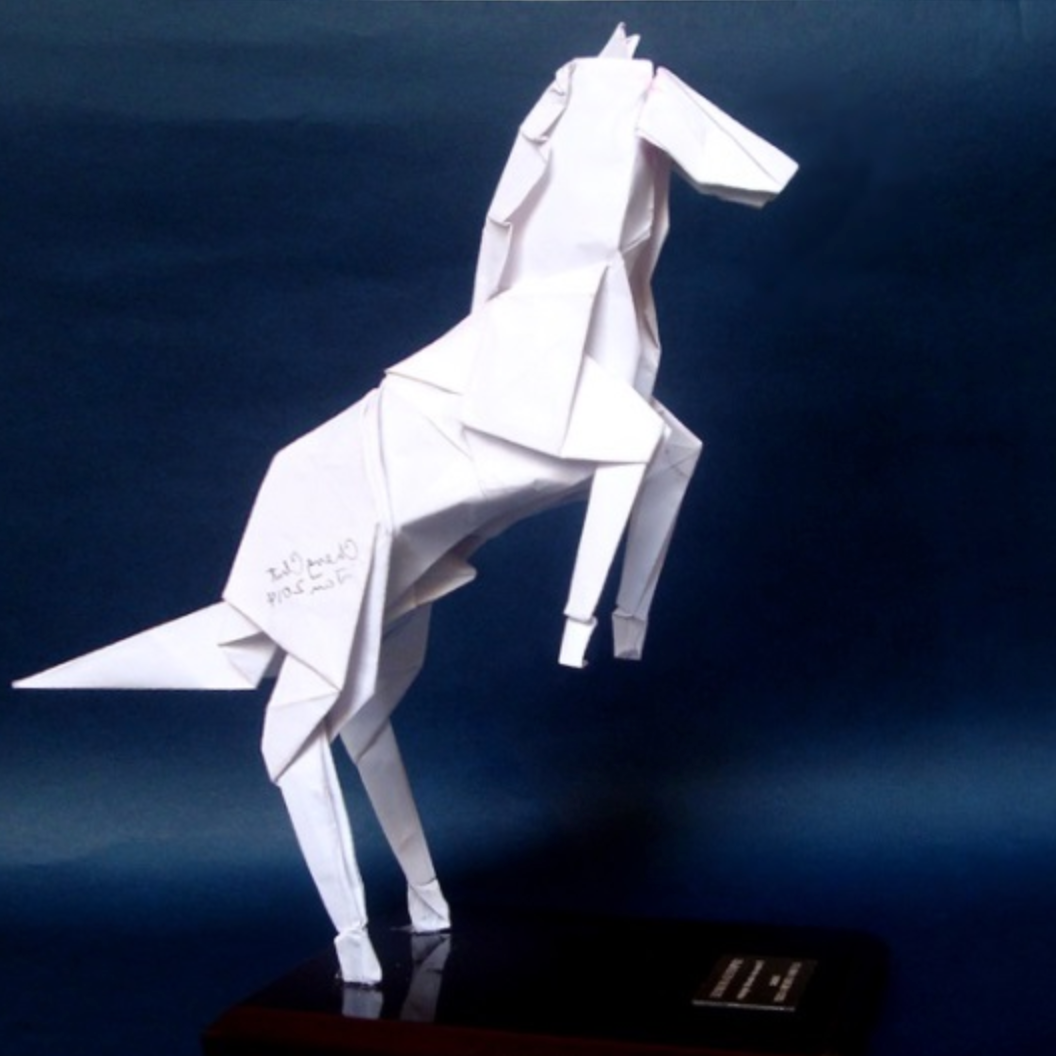 My visual point of inspiration was to abstract the traditional form of a unicorn. I initially looked at origami paper-folds of horses to reduce the shape of a horse into simple shapes.
Art Direction/Inspirations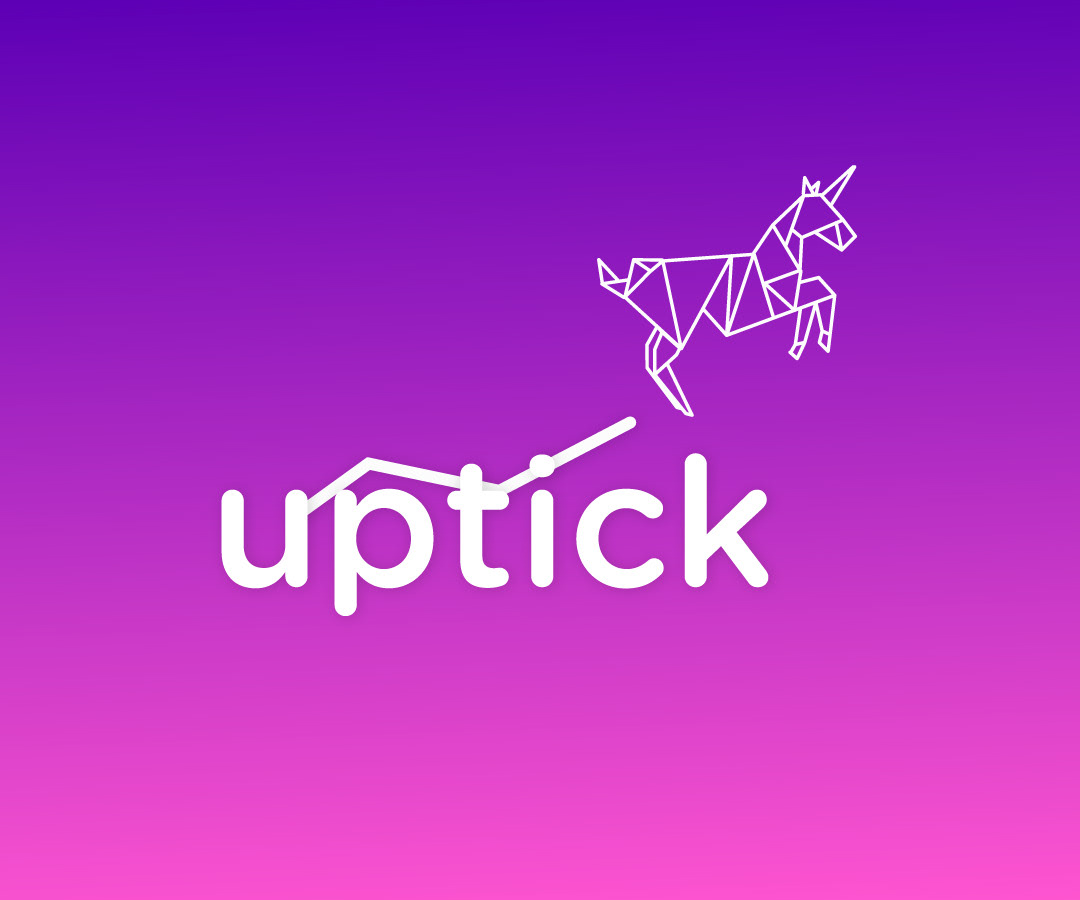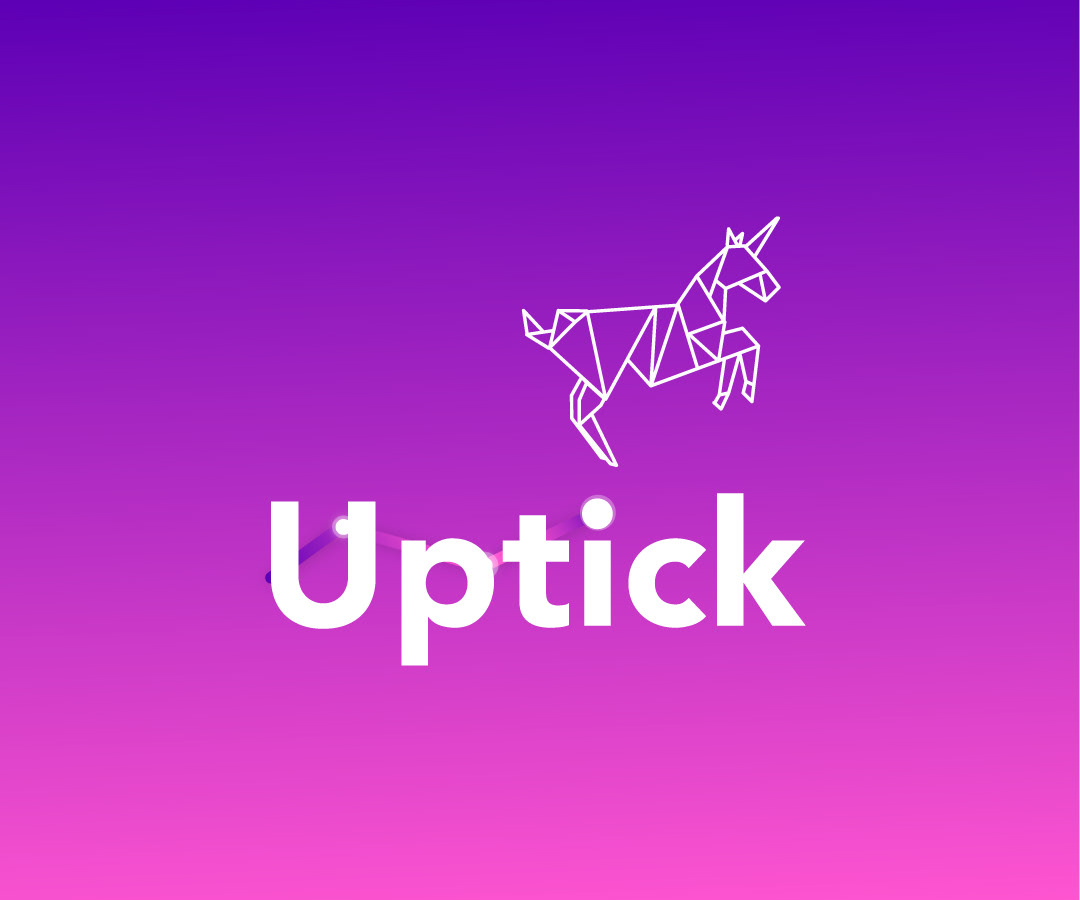 The font used was Gotham. I tested a lot of other fonts, but I liked the rounded, heavier font best seen here in Gotham Rounded. It is also recognizable from its use in the Obama campaign, and I thought it would resonate with the Millennial pop cultural references.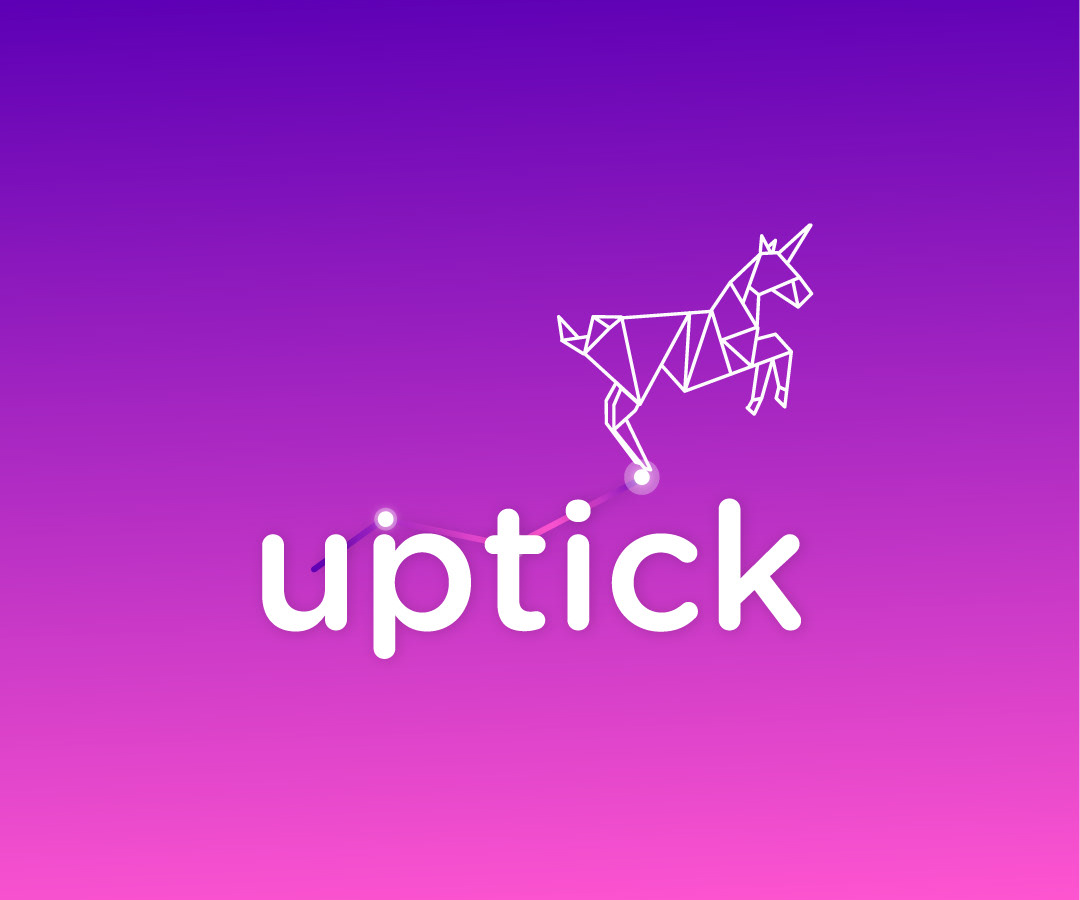 The final logomark has a gradiated stock ticker line that conveys optimism, youth, and hope. The entire brand is meant to convey that any millennial using the app could be a "financial unicorn."